Borgo San Daniele
Fruili, Italy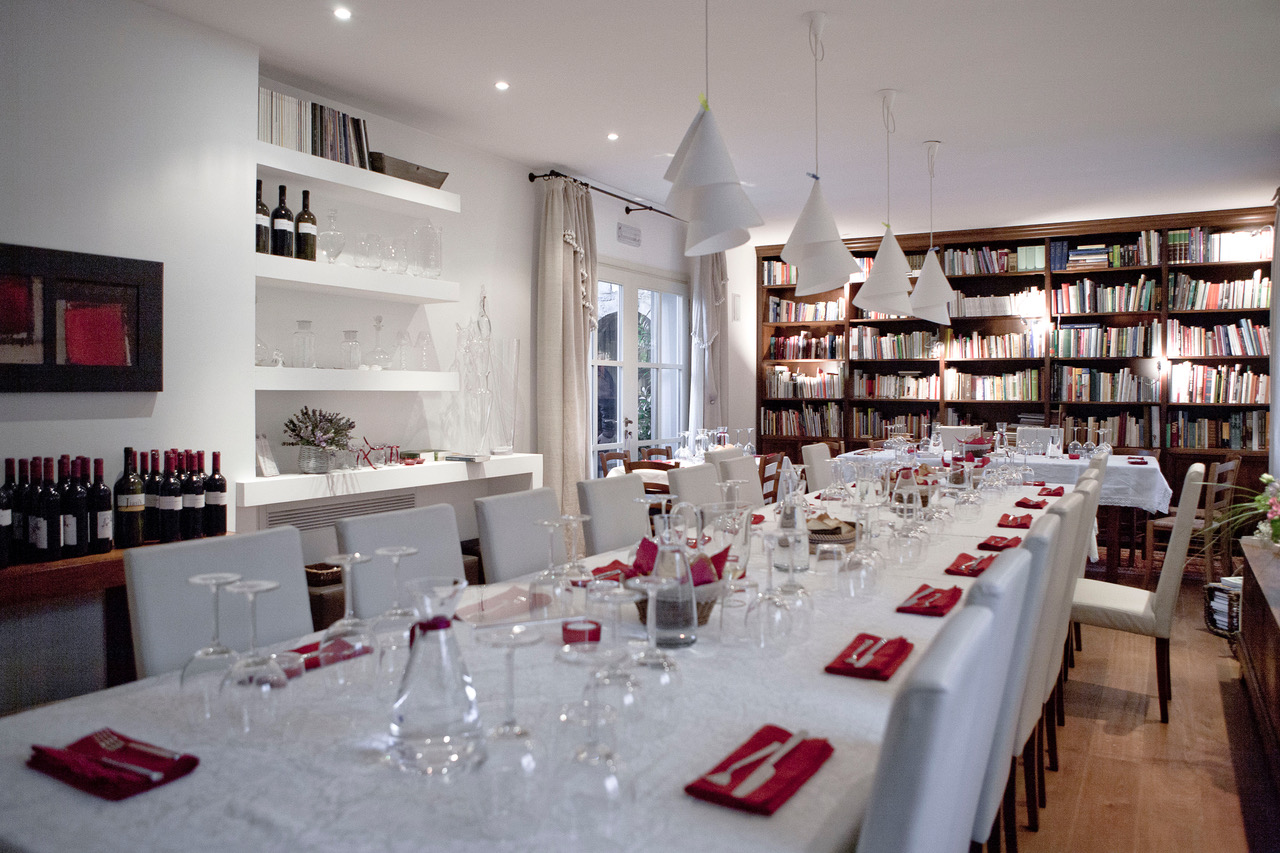 Borgo San Daniele is a tiny jewel of a winery tucked into the heart of Friuli region. The brother and sister team Mauro and Alessandra work with small parcels of vineyards to extract the most unique and perfect fruit for their award-winning wines.
In 1990, in order to be sure of limiting the environmental impact and to guarantee the health of the vines, they adopted, from the very beginning, high density planting.
Green harvesting and crop thinning, long fermentation on the lees, malolactic and unfiltered bottling have been the key words, together with dedicated manual harvesting aimed at picking each variety at the moment of perfect ripeness, to preserve that touch of crunchy freshness which is the hallmark of their wines.
They do not use chemical preparations in their vineyard, only copper sulfite and above all infusions of horsetail and dandelion, which give excellent results if applied at the right moment in the vegetative cycle.
During vinification they use a small-scale solera system to recuperate a part of the yeasts. Those that are left will inoculate the new musts, so that their DNA is preserved over time.