Casabella
Emilia Romagna, Italy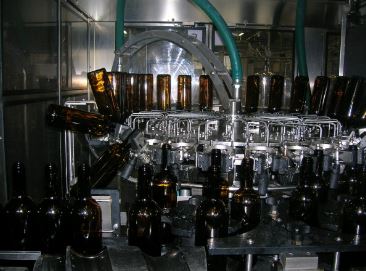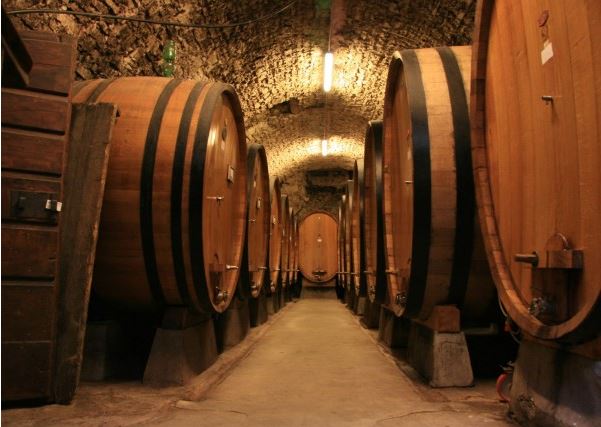 Casa Bella is the proud owner of the winery that gets its name from the family home of Count Montemartini. It was built towards the end of the nineteenth-century in the classic style of the time, with spacious rooms and a full-brick vaulted cellar which has been refurbished and is now a prestigious restaurant with a specific area for tasting food and wine.
The winery is situated in the province of Piacenza, in Emilia-Romagna, nestling between Lombardy, Tuscany, Piedmont and Liguria. In 2001 a modern bottling centre was set up at the foot of Castell'Arquato, an old medieval hamlet, which is still intact to this day and offers some very picturesque views; with fifteenth-century churches, towers and keeps dating back to the sixteenth century, a thirteenth-century fountain, small loggias, battlements and brick archways which can be seen as you walk through the monumental old town centre; down the cobblestone roads, up steep paths, through narrow streets and lanes to reach the highest point of the town where you can see the palazzos that represent the three medieval powers still standing today: the Collegiata Santa Maria (Saint Mary's collegiate church), the home of spiritual power, built in the twelfth century; the Palazzo del Podestà, the symbol of civic power built in 1923; and the Rocca (fortress), the expression of seigniorial power erected in 1343.
In this charming hamlet the winery continues to make wine using the traditional methods from the Piacenza area combined with the latest technology (soft wine pressing, a slow way of wine-making at a controlled temperature, with the wines matured in casks and then in the bottle), using the best combination of skill, knowledge and centuries of tradition.
The winery has a vineyard of 50 hectares in Valtidone in the town of Ziano Piacentino (Province of Piacenza), at an altitude of 230 meters a.s.l. facing east and well exposed to the sun at midday.
The Ortrugo, Malvasia, Moscato, Barbera, Bonarda Cabernet and Chardonnay vines are grown using the traditional Guyot method and sanitary interventions are kept to a bare essential.
The winery also buys grapes and fines wines from selected winegrowers in the territory who produced only for our winery, to favor quality and our local economy.