Delea
Ticino, Switzerland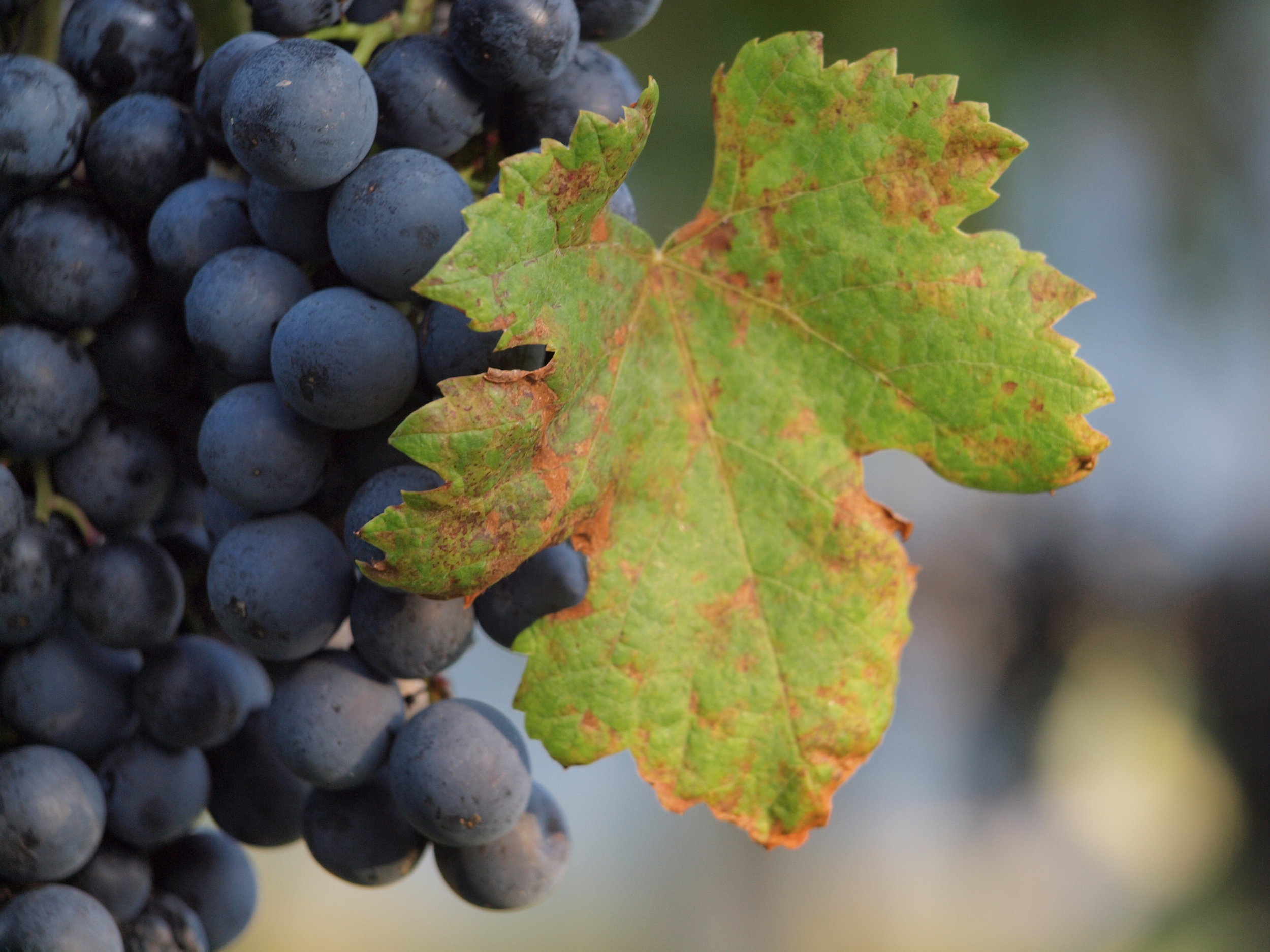 Delea winery is the success that it is thanks to Angelo Delea, runs it even today with the same passion and devotion, together with his two sons David e Cesare.

Everything starts in Losone, in the heart of the region Ticino, in 1983. It is thanks to this region, with its mild weather, its rich land and the astonishing fruits, that they can create and produce the finest bottles of wine.

During these years the company, Vini & Distillati Delea, has evolved while maintaining the highest quality levels, as evidenced by the numerous awards and tributes. Nowadays it looks like a spectacular brand new company that can count on a team of over 40 people.
To create the finest wines as the Diamond, Merlot Carato, the Carato Reserve, the Carato Bianco, Chardonnay, Sauvignon, the Apocalisse, the Chiar di Luna, the Spumanti Charme, Charme Rosé and Noir are necessary well 20 hectares of grown vines and 200 farmers that ensure a production of 600,000 bottles per year. Their goal is to provide you at every sip an exciting,unique and engaging experience.

The friendliness of the company and the constance attendance of Angelo, David and Cesare have made possible the introduction of guided tour throughout the winery that comprises also the Enoteca, the distillery and vinegar factory.